Who Is John Batdorf?
John Batdorf is an American singer-songwriter, solo artist, and one half of Las Vegas Rock and Roll Hall Of Famers, folk-rock duo Batdorf & Rodney. He's also a successful film and TV composer, session vocalist, and inspirational musician in the substance recovery community.
Latest Release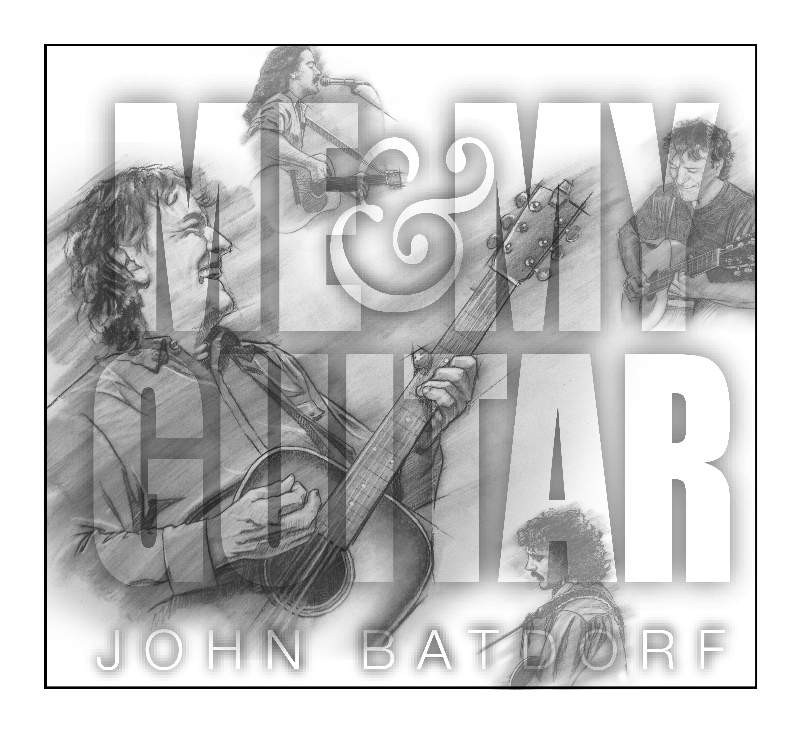 Next Show
Date
Venue
Fri, Nov 8, 2019
8:00pm
Admission: 20.00.
House Concert Hosted By Debbie Merrill
Las Vegas, Nevada
This is a semi private event hosted by Debbie Merrill but if you are interested in coming, please follow these instructions. Thanks for your interest and support!!! Please donate $20.00 or more to johnbatdorf@att.net on this PayPal link. https://www.paypal.com/us/home. Use your receipt for admission
* * *
Current Project
I am in the process of putting together material for a new CD, and I am trying something a little different this time!
As the songs are completed, I am offering them on my web site in advance of releasing the full CD.
Booking
FOR BOOKING, MANAGEMENT & ALL PRESS INQUIRIES