Who Is John Batdorf?
John Batdorf is an American singer-songwriter, solo artist, and one half of Las Vegas Rock and Roll Hall Of Famers, folk-rock duo Batdorf & Rodney and lead singer and founder of the group Silver whose hit Wham Bam went to # 16 Nationally in 1976 and most recently appeared in the movie, Guardians Of The Galaxy ll. He's also a successful film and TV composer, session vocalist, and inspirational musician in the substance recovery community.
Help fund John's new six song digital EP
"An Extraordinary Ordinary Life"
Latest Release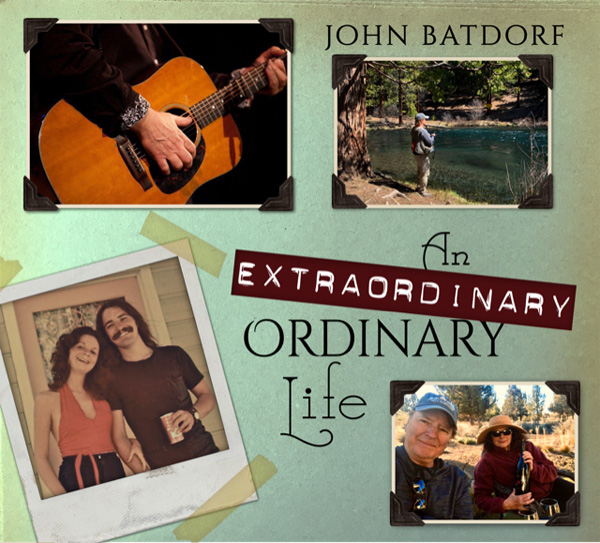 Next Show
Date
Venue
Sat, Oct 30, 2021
7:00pm
Admission: 20.00.
House Concert in Penryn, California
Penryn
News Corner
Great Deal On A Great CD Collection
-
Unfortunately, more shows have been cancelled by the new Covid surge so I am trying to be creative to generate some income for the year and a half of the…
Booking
FOR BOOKING, MANAGEMENT & ALL PRESS INQUIRIES
Fleming Artists
PO Box 1568
Ann Arbor, MI 48106
Phone: 734-995-9066
Web Site: www.flemingartists.com