Who Is John Batdorf?
John Batdorf is an American singer-songwriter, solo artist, and one half of Las Vegas Rock and Roll Hall Of Famers, folk-rock duo Batdorf & Rodney. He's also a successful film and TV composer, session vocalist, and inspirational musician in the substance recovery community.
Help fund John's new six song digital EP
"An Extraordinary Ordinary Life"
Latest Release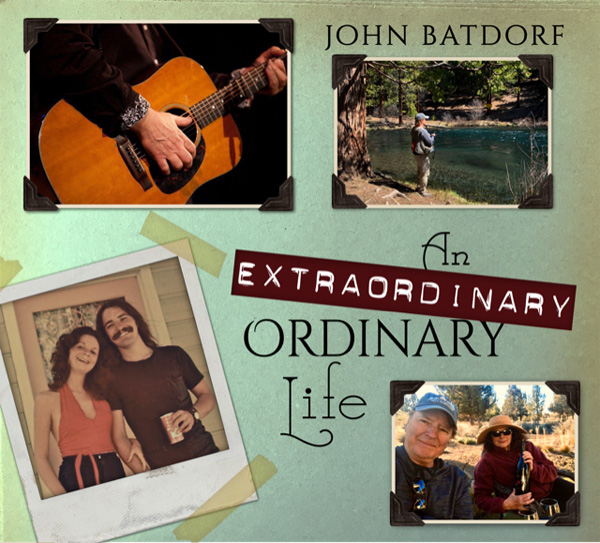 Next Show
No shows booked at the moment.
News Corner
NEW REVIEW IN AMERICANA HIGHWAYS MAGAZINE!
-
What a great review! It's so gratifying to work so hard and passionately on a project and a modern day reviewer connects with the music. Thanks so much American Highways…
Booking
FOR BOOKING, MANAGEMENT & ALL PRESS INQUIRIES