Who Is John Batdorf?
John Batdorf is an American singer-songwriter, solo artist, and one half of Las Vegas Rock and Roll Hall Of Famers, folk-rock duo Batdorf & Rodney. He's also a successful film and TV composer, session vocalist, and inspirational musician in the substance recovery community.
Latest Release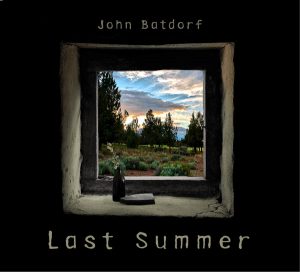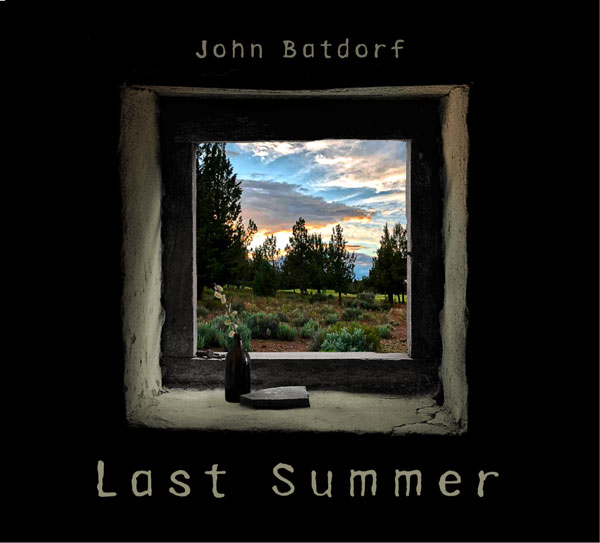 Next Show
No shows booked at the moment.
News Corner
Last Summer Review from Go Magazine
-
"Last Summer," John Batdorf Self-released John Batdorf comes full-circle on the unrelentingly optimistic "Last Summer." The singer-songwriter and Eagle Crest resident, best known for his work in the '70s with…
Booking
FOR BOOKING, MANAGEMENT & ALL PRESS INQUIRIES